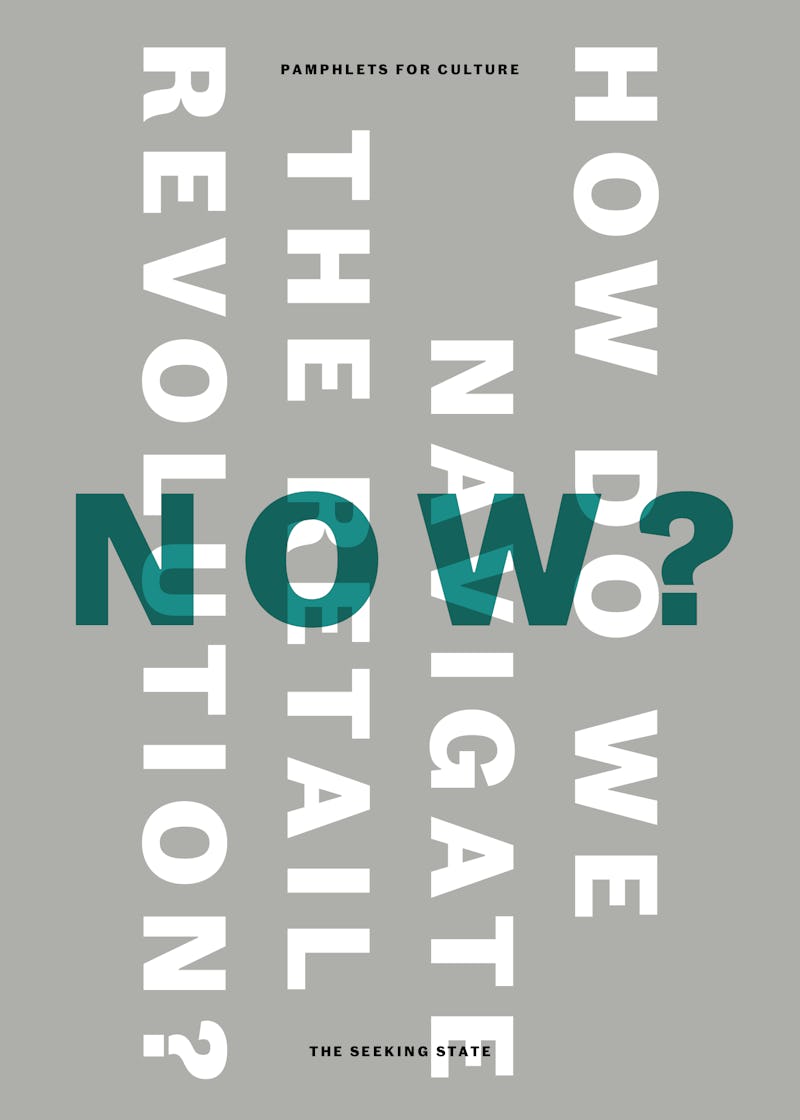 Edition 3 — How do we Navigate the Retail Revolution, Now?
Sales of bread machines have increased by +652% and luggage and travel accessories are down -77%.
As retail stores close during lockdown, e-commerce accelerates exponentially. How do we trade during this disruption? How might we reimagine shops for retail's next normal? How can we meet the changing demands of the consumer with the global urgency for social distancing? 
In the first edition of this Pamphlet, we reimagined consumption by reclaiming the original meaning of retail. In this updated edition, we explore the impact of COVID-19 on the future of cultural retail.
Coming Soon...