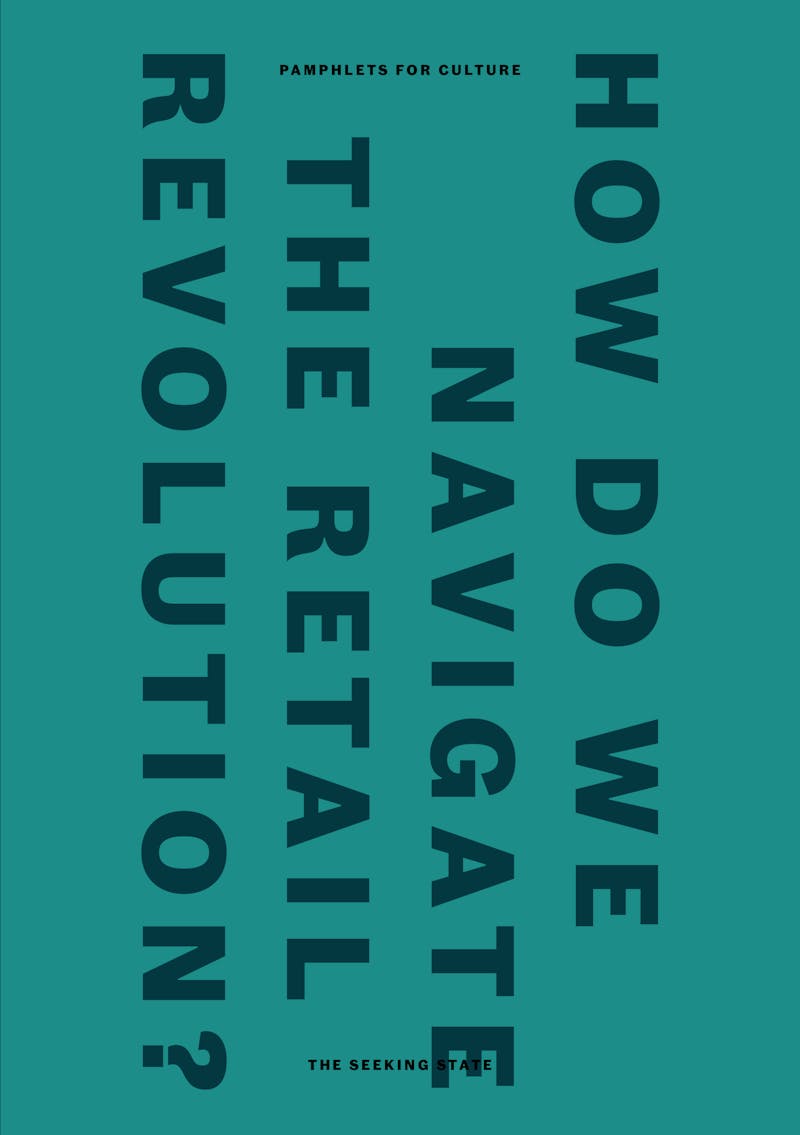 Edition 1 — How do we Navigate the Retail Revolution?
High street apocalypse is now a headline norm, and yet agile brands that adapt to the marketplace are refuting claims of wholesale retail catastrophe. How can enterprise departments be leaders in shaping and inspiring change?
This Pamphlet for Culture explores how retailers in our cultural institutions and visitor attractions can shape a new narrative as the retail activists of the future.
Please enter your email address below to receive your digital download. For a free printed copy, please also include your postal address.